I recently sold a house through Entrust Mani and while this can be a very stressful process, I felt 110% confident by partnering with Entrust Mani. He was candid, provided great feedback, helped explain clearly all details and managed the actual sale negotiation brilliantly. In addition, he was extremely responsive to every one of my questions, no matter how small. As I move forward to now BUY my next house, I am extremely certain Entrust Mani will be the right partner to help me navigate this process.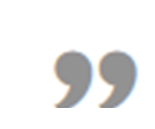 Vijaya Banu, PVS Construction, Chennai

My wife & I have moved 6 times in the last 25 years. Obviously, we've dealt with many realtors both on the buying and selling side. I have to say that Entrust Mani is by far the BEST realtor we've ever worked with, his professionalism, personality, attention to detail, responsiveness and his ability to close the deal was Outstanding!!! If you are buying or selling a home, do yourselves a favor and hire Entrust Mani!!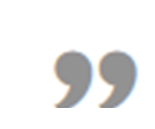 Praveenkumar, Vimal Jwellery, Chennai

I extremely appreciate the kind and professional effort from team Entrust. Their tireless and utmost friendly behaviour helped right from search till booking and registration. Being a stranger to the city, they not only guided me on everything, but also went out of the way till I got my possession, be it a rainy day or holiday. I am truly grateful to Entrust Realty and wish them great success.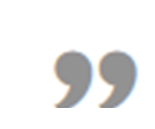 Ramkumar, Branch Manager, HDFC Bank, Adyar

I thank Entrust Realty team for the services rendered to me during my property purchase. You have been very informative, gave a good listening ear to all my queries and most of all cleared all my fears and doubts on purchasing this property. I truly appreciate your efforts to help me to acquire this property. I hope you continue to give such an excellent service to all your clients. Keep it up.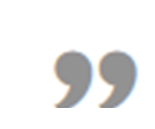 Raghukumar, Chartered Accountant, Chennai

I want to compliment Entrust Team for their service quality. Such service builds great working relationships. I will be referring all my friends who will need any property related help from now on. It's always a pleasure dealing with you guys.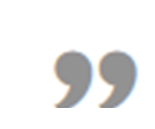 Kavitha, Tata Consultancy Services, Chennai

Entrust Team has been my broker for three real estate experiences, one buying and two selling and they have been amazing, smart, caring and just plain fun to work with. They definitely has "got your back" in all negotiations and will work tirelessly to get what they believe is the best deal for you. I will contract with Entrust Realty again and again.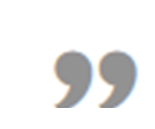 Rajesh, Price Water House Coopers, California