Who are We?
Entrust Realty is a RERA Registered Real Estate Firm, committed to do Professional Service with Integrity and Transparency. Over a period of 10+ years Entrust Realty has grown into a Reliable brand for Real Estate Consulting and Solutions across all verticals servicing various segments of clients. The organization is known for its reliability, integrity & quality of service.
Entrust Realty is a proud member of National Association for Realtors (NAR), Chennai Real Estate Agents Association (CREAA) & Business Network International (BNI)
RERA certified Realtor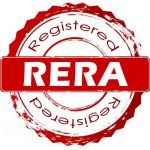 Proud Member of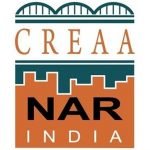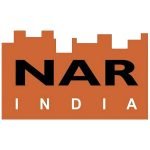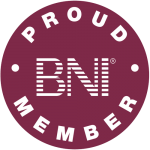 What do we do?
We provide End to End Professional Service in Real Estate, Investment, Construction & associated sectors by delivering value to Individuals, Corporate, Investors, Developers & NRIs.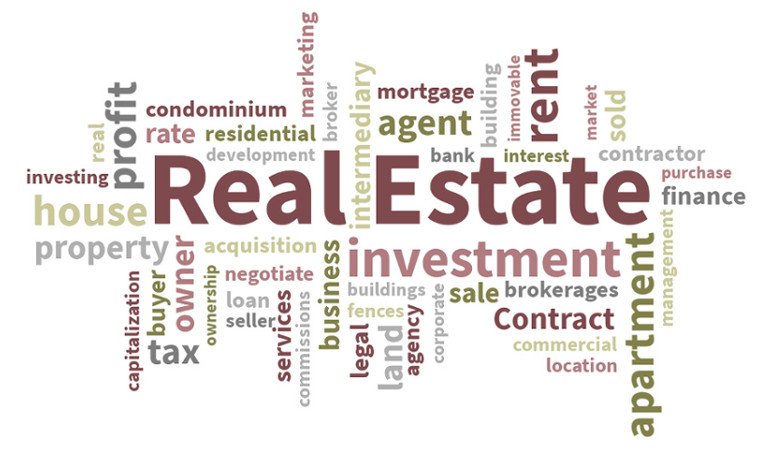 Consulting & Advisory

NRI Services

Property Sales

Commerical Lease

Land Aggregation

Joint Development

Legal Consultancy

Finance Services

Plan Design & Approval

Project Marketing

Property Management
How do we serve you?
We provide End to "End to End Real Estate Service" to our Clients.

We connect "Right People to the Right Opportunities" for a safe & speedy closure.

Identify suitable buyers / sellers matching to our client's requirements.

Advisory on Price Ranges & Market Trend.

Property Inspection.

Participate in price negotiations & settlement terms with the seller / buyer.

Facilitate paperwork for Legal Opinion & assist in getting a Legal Opinion through a reputed Advocate

Facilitate Financial assistance (Property Loan) on need basis through reputed Banks.

Assist in preparation of Sale Agreement, Sale Deed, General Power of Attorney, Settlement, Release Deed, Partition Deed, Exchange Deed, Mortgage Deed, Deposit of Title Deeds, Affidavit, Rectification / Ratification Deed, Encumbrance Certificate, Copy of Documents, etc.,

Facilitate Payment Settlements & Registration.

Assist in transfer of revenue records such as Patta, Chitta, Adangal, A-Register, etc

Assist in Property Fencing / Compound.

All types of Construction - We Undertake Project Management, Consultancy & Turnkey Construction of Bungalows, Apartments, Commercial, Institutional, Marriage Halls, Concrete Pavements & Allied works
What benefits you can get for choosing us?
Avoid spending more time & money in search of suitable sellers / buyers.

Using our expertise you can find a suitable property matching your requirements / expectations like Area, Size, Direction, Road width, Budget, etc., in a short span of time.

Stay away with disputed / litigation properties.

Genuine & Transparent facilitation leads to quick & safe closure of transaction.

Assist in taking care of your Property from unauthorized possession / acquisition.

Real Estate Services - Only Brokerage fee for service & no hidden charges or indirect charges.

Building Construction - Class A Construction with quality materials at a reasonable price
Why Entrust Realty?
It's all summed up in three simple words: Integrity – Relationship – Result